A Data Driven approach to Trading
Backtested Models
By Quants & Data Scientists
Cut through the noise via our predicted Market Maker Inventory models and Quantitative metrics only available to Institutional clients. Predict flow before it even pops up on the old-school flow tools.
Get Access Now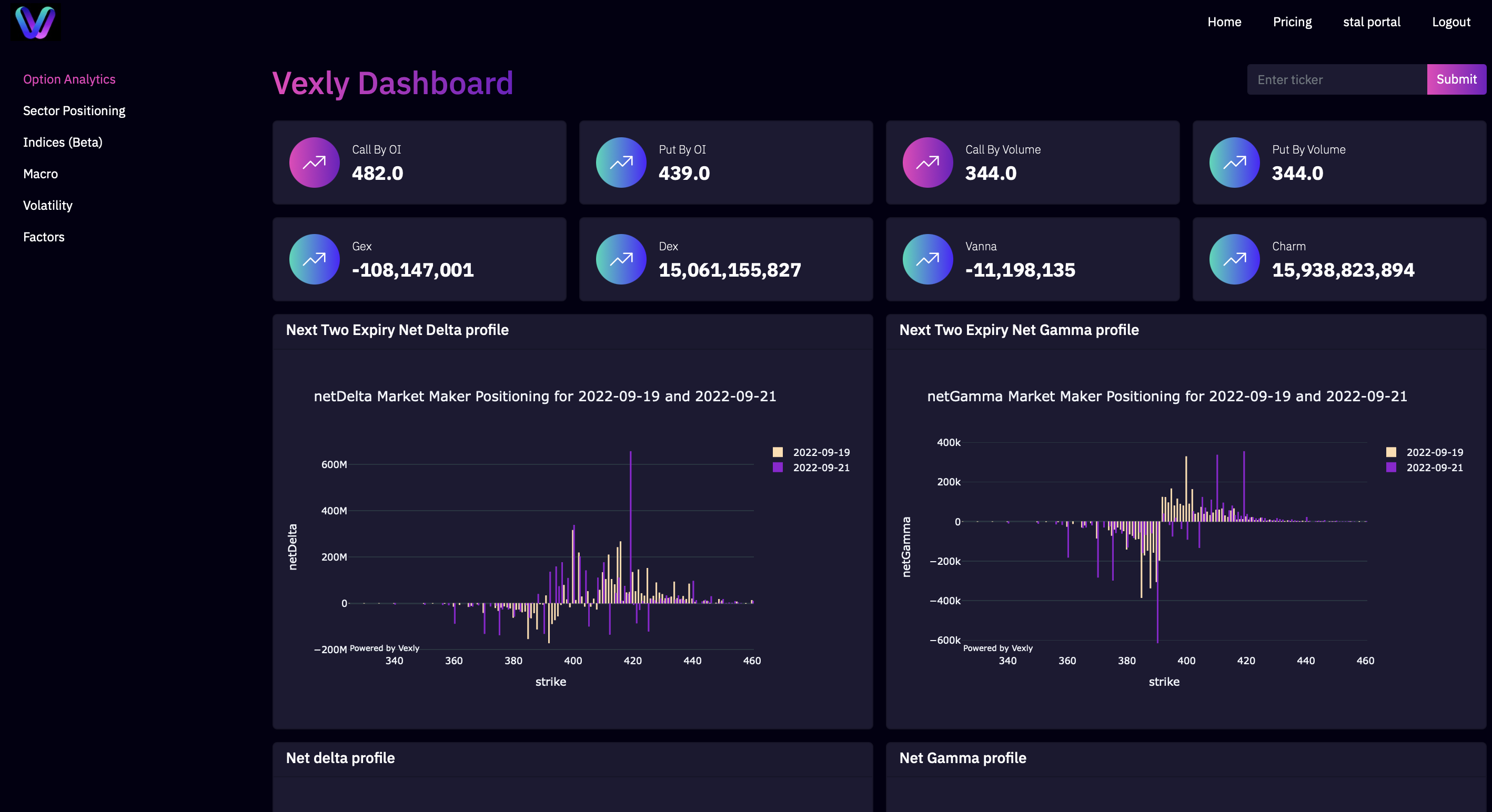 All the data you need in one place,
Without The Noise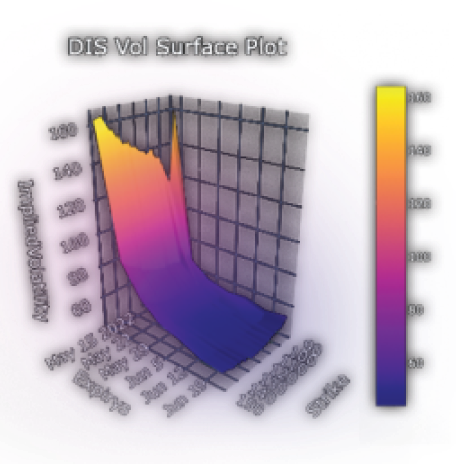 Volatility Surface
Next-Generation Information Tools Right at your fingertips
Identify whether calls/puts are cheap relative to IV and which durations are most favorable. Use skew to identify which tails to sell or buy.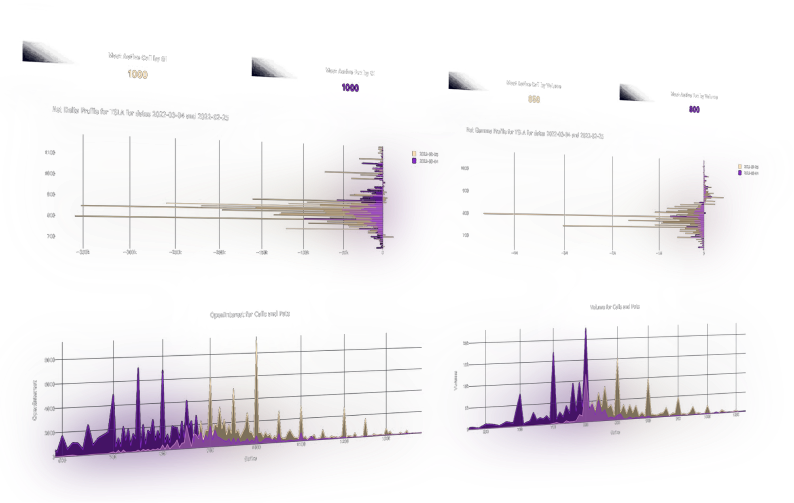 Gamma & Delta Profiles
Market Maker Positioning
Determine support and resistance levels based on where Market Makers hedge.

Understand whether Opex or general option expiries are bullish or bearish through Charm flows. Utilise Vanna Flows to know if Market Makers are supporting or dropping price.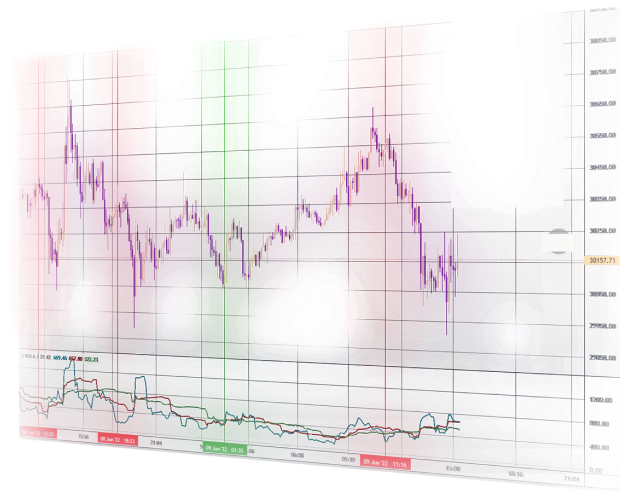 Returns Profiles
Intelligent Predictive Models
VOLA models based on quantitative factors to help guide entry and exit points on commodities, equities and futures.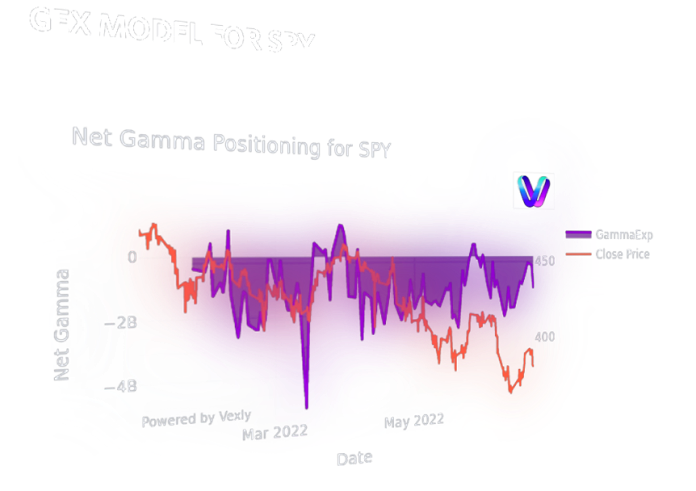 Sector Overbought or Oversold?
Historical GEX Models
Determine where positive and negative flow is going via our proprietary sectors and when reversals are likely.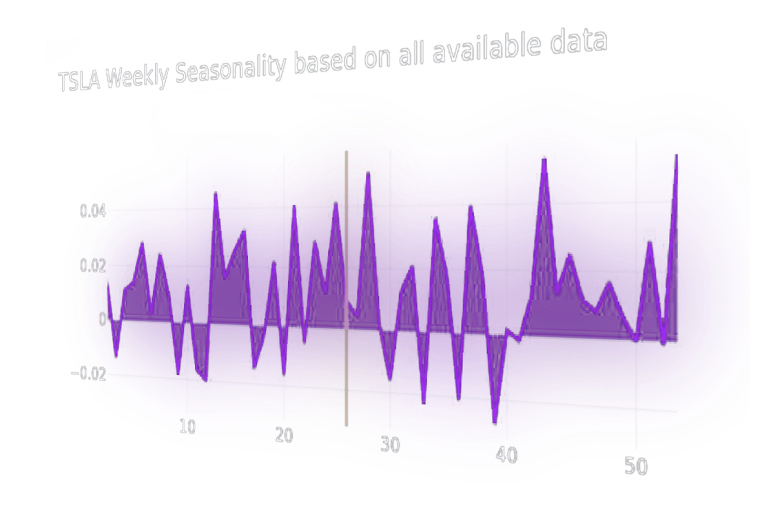 Stock returns
Seasonality
Use historical returns to determine whether or stock will move higher or lower during any given week or day.
Ready to start?
Join Vexly Community
No Spam. Only curated content and updates on our market research.
We have curated list of tools for,
Sophisticated & Retail Traders
Vexly AI
Daily Market Maker Screener Model Buys/Sells
Backtested Data Driven Models
Historical Sector & Ticker Gex Models
Intraday Gamma Levels for Futures
Intraday Gamma, Vanna & Charm
Get Started
Pricing & Plans
We offer affordable pricing while maintaining data quality.
Monthly
$79.99
Daily Commentary on SPY/QQQ Options Based Indices Positioning
Access to the dashboard offering
V.ai bot signals & Discord commands
Market Maker Screener Model
VOLA, Pluto & Jupyter Models
Historical GEX & Propietary Sector Models
Gamma Profile Modelling
Delta Profile Modelling
Volatility Surface
Daily/Weekly Returns Profiles
Daily/Weekly Seasonality Data
Full Access to new upcoming models
Yearly
$799.99
Get access to all features included in monthly package at dicounted price.
FAQ
Have Any Questions?
We are here to answer your questions! DM us on twitter @Vexxly
Adopting our experience in financial services we have adopted our methods used in a range of asset classes such as Fixed Income and applied these to equities/futures to highlight trades with defined probabilities.
We backtest all of our models prior to release to ensure actionable trades. Vexly is built by a team who have tried every product and found what was lacking, to produce a product that cuts the noise and gives traders the data they need to think probabilistically.
The bot is available to discord rooms on a volume priced basis, but is also available to individual subscribers via the vexly server.
No, we currently do not offer any free trials.
We operate a no refunds policy. If you choose to purchase we will not offer any refunds and reserve our right to do so.
Can't find the answers you're looking for? Please click below to reach our team.
Drop us an Email
Ready to start?
Join us now!
Track actionable market data at your finger tips. Improve your abilitiy to time the market through the use of our probability based models.
Sign In